Trademark Application Conditions
Trademark Application Conditions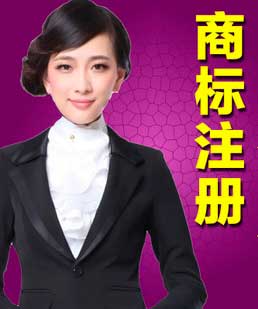 Trademark Application Conditions
Any individual, corporate or organizations¡| product logo is significantly different from others, including letter, graphic, character, number, 3D logo, color or a combination of the above can be register for trademark.
The following cannot be registered as trademark:
| | |
| --- | --- |
| 1. | Country name, national flag, national emblem, army flag, Medal of Honor or similar logos, similar name or logo as government department, similar name or logo as landmarks. |
| 2. | Similar name, flag or logo of Intergovernmental organization, unless approved by the organization and not misguiding public. |
| 3. | Similar logo or chop of governmental examination or guarantee department, unless authorized. |
| 4. | Similar logo or name as ¡§Red Cross¡¨ or ¡§Red Crescent¡¨ |
| 5. | Racism |
| 6. | Overstated promotion or fraudulency |
| 7. | Harmful to social ethic or will have bad influence to public |
| 8. | A common use product name, logo or model |
| 9. | Direct indicate of product quality, material, function, weight, quantity or other feature. |
Validity period of registration
A trademark when registered will last for a period of 10 years and can be renewed indefinitely for successive periods of 10 years.
Procedure
It is advisable to do a trademark search before filing the application to ensure that no similar trademark has been registered. It takes about 2 months for the Trademark Registry to respond to an application. If the Trademark Registry approves the application, advertisement has to be placed in the Trademark Journal to see if any third party will raise any objection. If no objection is raised within 3 months, the application will proceed to registration. The effective date of the registration will be back dated to the date of the application.
However, if the Trademark Registry does not approve the application and raise objections, it is possible to raise counter objections and persuade the Trademark Registry to withdraw their objections. Discussing these objections and counter objections will take considerable time. The application in such situation will take more than 6 months.